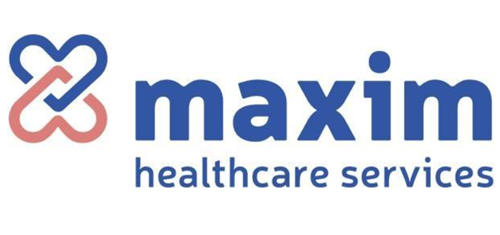 Maxim Healthcare Services - Orange
500 S. Main St.
Orange, CA 92868

Overview
For more than 30 years, we've been making a difference in patients' lives across the nation by providing excellent service and compassionate care. We offer skilled nursing, physical rehabilitation, companion care, respite care and behavioral care for individuals with chronic and acute illnesses and disabilities. Our team of nurses, therapists and home health aides help patients of all ages maintain their quality of life in the comfort of home.
Show All
Types of Care Provided
Personal Care Services - Bathing, grooming, dressing, etc.
Meal Preparation and Home Helper - Nutritious meals and regular cleaning services
Transportation and Support - Personal transportation to the hair salon, grocery store, worship services and more
Companionship - Conversation and connection to reduce feelings of loneliness and isolation
Nurse Directed Care - Medication management, glucose checks, minor wound care, etc.
There are no existing reviews for this provider
Map View