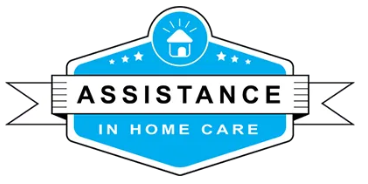 12832 Valley View Street
Garden Grove, CA 92845

Overview
For Us, Clients Come First

We provide our clients and their families peace of mind through individualized, one-on-one home care that is designed to cater to the needs of our clients. Personalized care plans are created after initial assessments of the client's capabilities, needs, home environment, and preferences. Assessments are free and are very important to help us understand how to best serve our clients.
Show All
Types of Care Provided
Personal Care Services - Bathing, grooming, dressing, etc.
Meal Preparation and Home Helper - Nutritious meals and regular cleaning services
Transportation and Support - Personal transportation to the hair salon, grocery store, worship services and more
Companionship - Conversation and connection to reduce feelings of loneliness and isolation
Nurse Directed Care - Medication management, glucose checks, minor wound care, etc.
There are no existing reviews for this provider
Map View